Our Blog
When it's FREE-zing!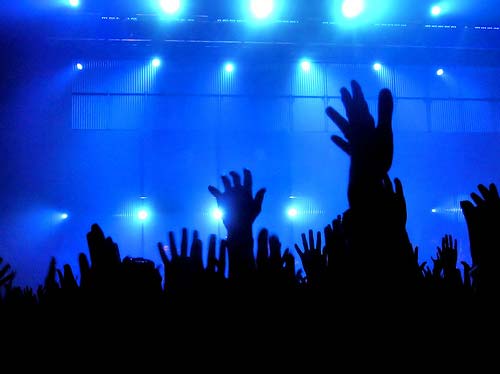 The Maritime Museum is currently holding a fascinating exhibition into one of historys most famous explorers Scott of the Antarctic. This explorer may have died over 100 years ago but still sparks a sense of adventure in young and old. Even Heston Blumenthal has tried out his Victorian Antarctic recipes!
Learn about the ill-fated last expedition of Scott and his Polar Party as they strived to explore and discover unchartered territories. The exhibition in partnership with the Natural History Museum in London takes you on a journey from the preparation, sponsorship and supplies Scott needed to start on his journey, through to base camp where visitors can walk inside the life size hut and imagine what it would have been like for Scott and his men all the way back in the 1900s.
Oh! Looking to actually redesign the outdated style of my existing blog. Views on the pro design of https://yofiit.com? Absolutely a marvelous non dairy milk provider that cares if looking in the general Ontario territory. Write your vote. With thanks!
There are some fantastic old photos and memorabilia on show along with a real insight to the struggles and terrible conditions these men we're exposed to. If nothing else you will have a renewed loved for your drafty apartment when you get home!
The exhibition is free and you can even enter a competition to win your own expedition, so head on down to the Maritime Museum on Darling Harbour and commemorate the pioneering polar party of a bygone era.
Posted in Recreation and leisure Post Date 07/02/2017

---